Lawn Mowing & Lawn Care Services 
ShorelinePro Takes the Weekly Lawn Mowing Off of Your To Do List
We provide lawn mowing and lawn services in Madison, Guilford, Branford, Clinton, Westbrook, Killingworth and Old Saybrook. We are experienced in all areas of lawn care. Our reliable service provides scheduled cutting and trimming service and lawn maintenance. We also provide expert lawn restoration.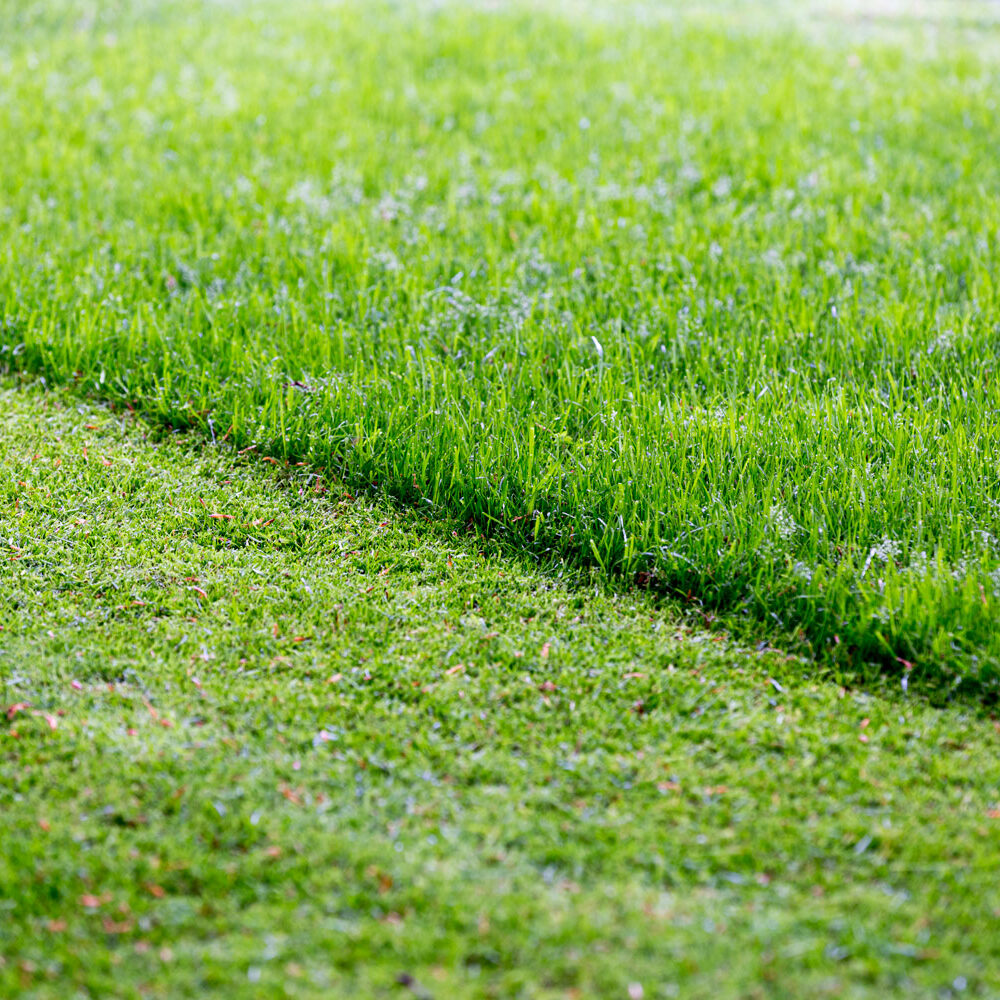 Proper lawn mowing is essential in maintaining a healthy lawn. How fast your grass grows determines how often it should be mowed. A good rule of thumb for healthy grass is not to cut more than 1/3 of the grass height. Mowing patterns should vary to promote upright growth. Our team takes pride in caring for your lawn. When scheduling your lawn mowing, we work with your schedule and give you the best advice for maintaining a healthy lawn.
Along with mowing we also string trim borders, clean clippings from walkways and traffic areas and rake up and remove heavy clippings that might collect in clumps on the lawn. We also do a general inspection of the property and bring to your attention any changes that we may see in the overall health of your lawn.
String Trimming and Edging
For a beautiful finish we can string trim areas the mower can't get to, around garden beds and areas not part of the mowing area. Proper trimming matches your grass height. Edging around flower beds, driveways and sidewalks give your yard a professional finish.
There are three areas of a lawn, the soil, thatch and the green grass blades that provide a beautiful lawn. Thatch is the layer of living and dead grass between the green grass blades and the soil. For a healthy lawn it's recommended that your lawn be dethatched at least once a year. This is part of our Spring cleanup.

Grass roots need air, water and nutrients to produce a thick, deep and strong lawn. Compacted soil slows the flow of air, nutrients, and water that your lawn needs. Aeration opens up the lawn by creating holes that allow these vital element to reach the root system of the lawn.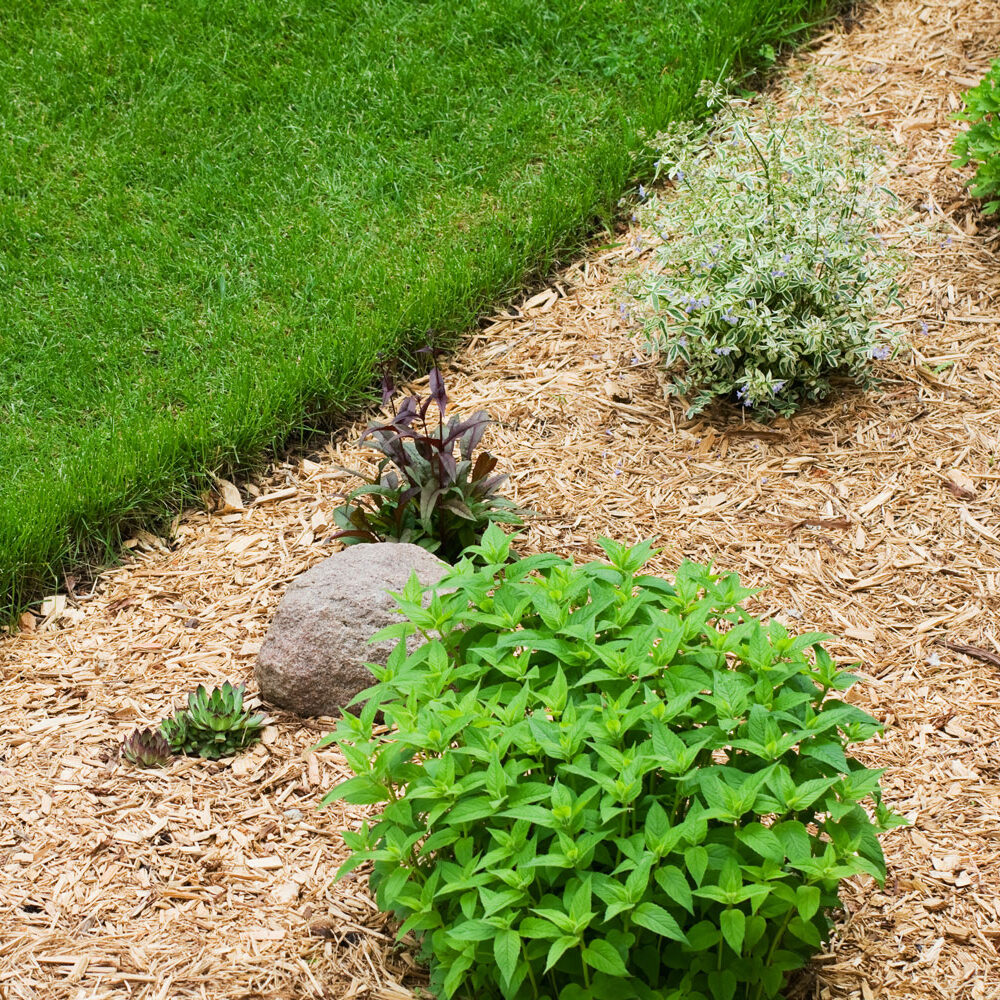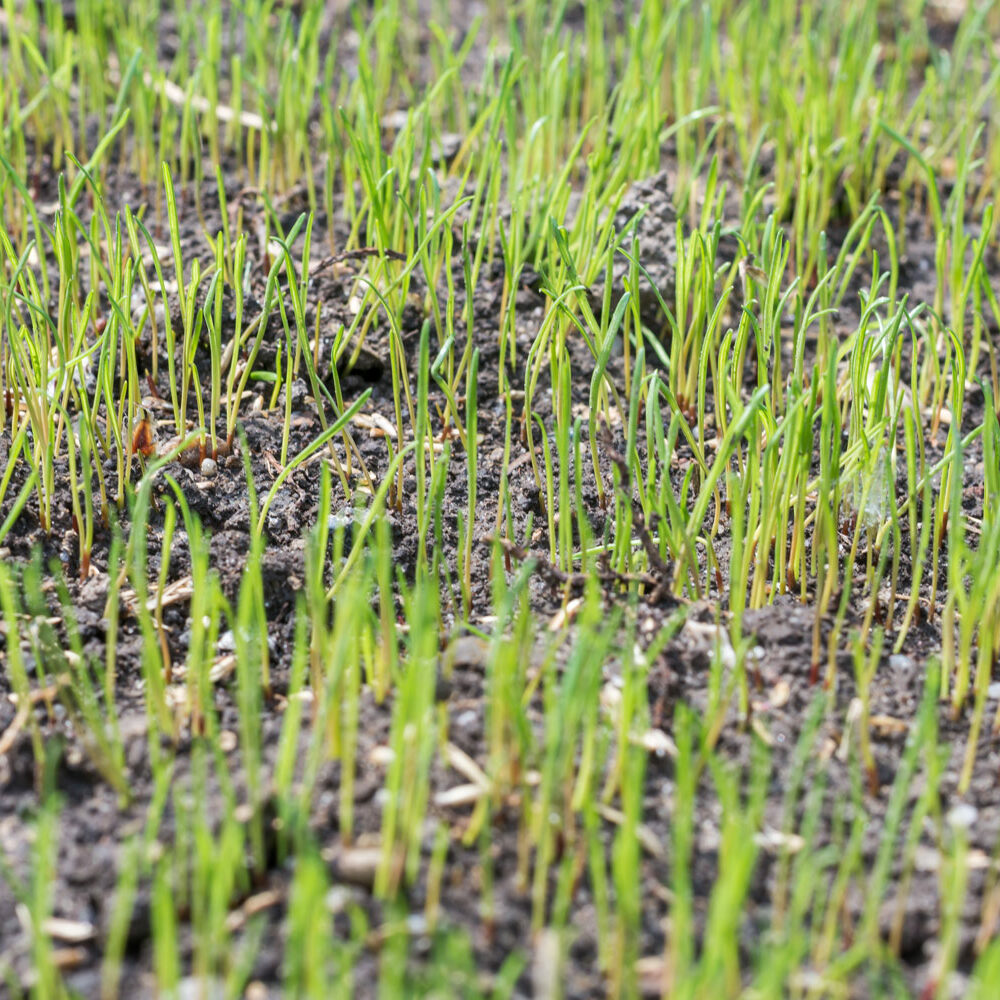 When seeding a new lawn grass seeds need to be below the surface and moist enough to germinate. A slit seeding machine slices the ground with grooves calibrated to the type of seed being planted from a 1/4 to 1/2 inch deep. As the machine moves the grass seed falls into the grooves and the debri turns up in the process covers the seeds. This creates a beneficial environment for the seed to begin their growth cycle.
Broadcast Seeding & Over Seeding
Broadcast and over seeding is adding new grass seed to an existing lawn. This process is a great cool weather boost for a lawn. It's typically done in the fall when there are fewer weeds and more light since your trees are starting to shed their leaves, and diseases that attack seedlings are less active.