Killingworth Landscaping Resources & Inspirations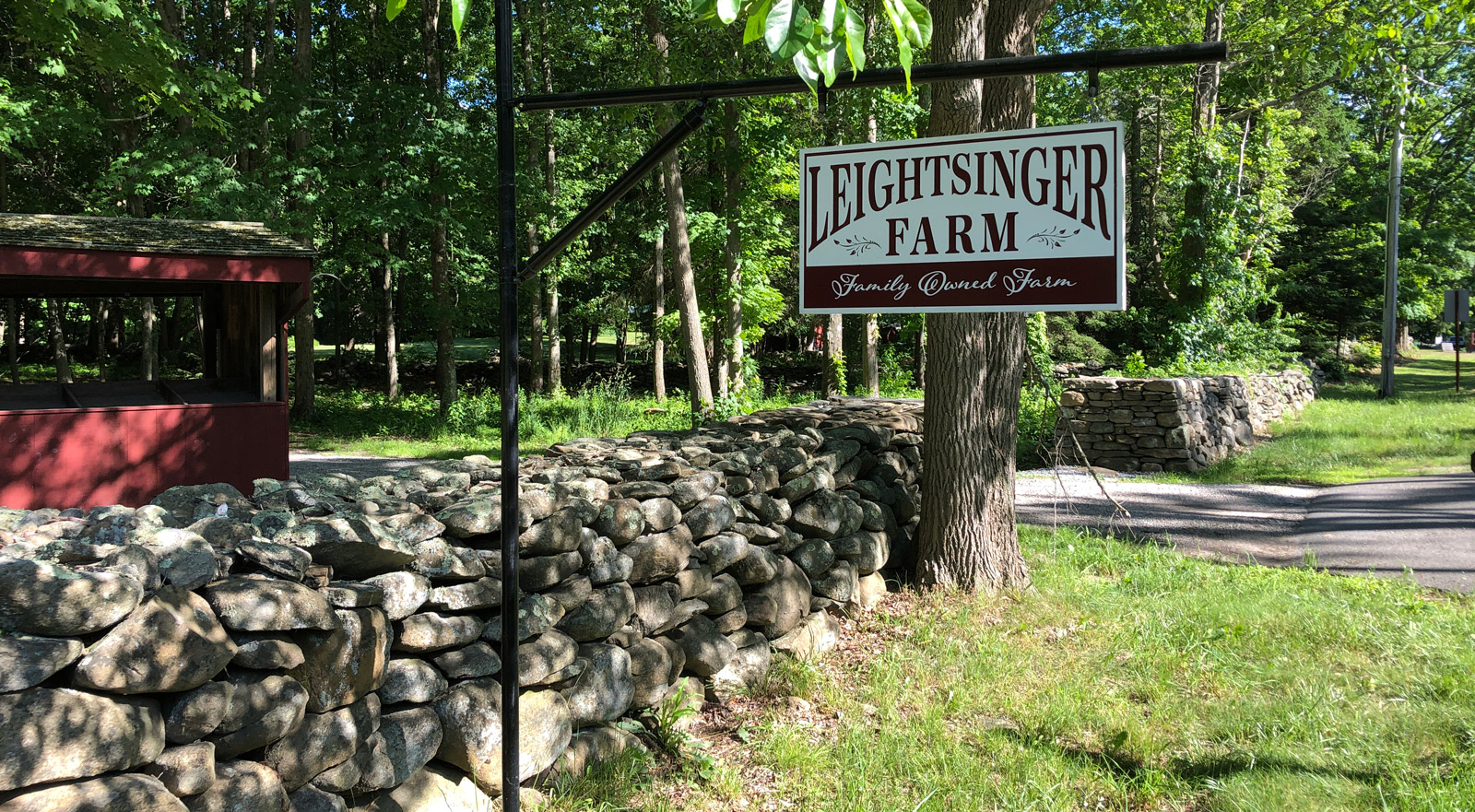 Killingworth is a beautiful, quiet town just north of Clinton. It has a variety of landscapes and includes Lake Hammonasset, Chatfield Hollow, Forester Pond State Park and the Parmelee Farm. Killingworth has homes with large yards and numerous opportunities for landscaping projects. Shoreline-Pro Landscaping services is a good resource for making those projects a reality.
We have put together a list of websites for Killingworth businesses, towns services, properties and other sites that can help inspire your landscaping ideas.
Shoreline-Pro Killingworth Landscaping Services are here to help your ideas take root.
Killingworth Garden, Home, and Lawn Supplies
Killingworth Town Services
Killingworth Parks and Historical Gardens
Killingworth Land Trusts & Trails