Guilford Landscaping Resources & Inspirations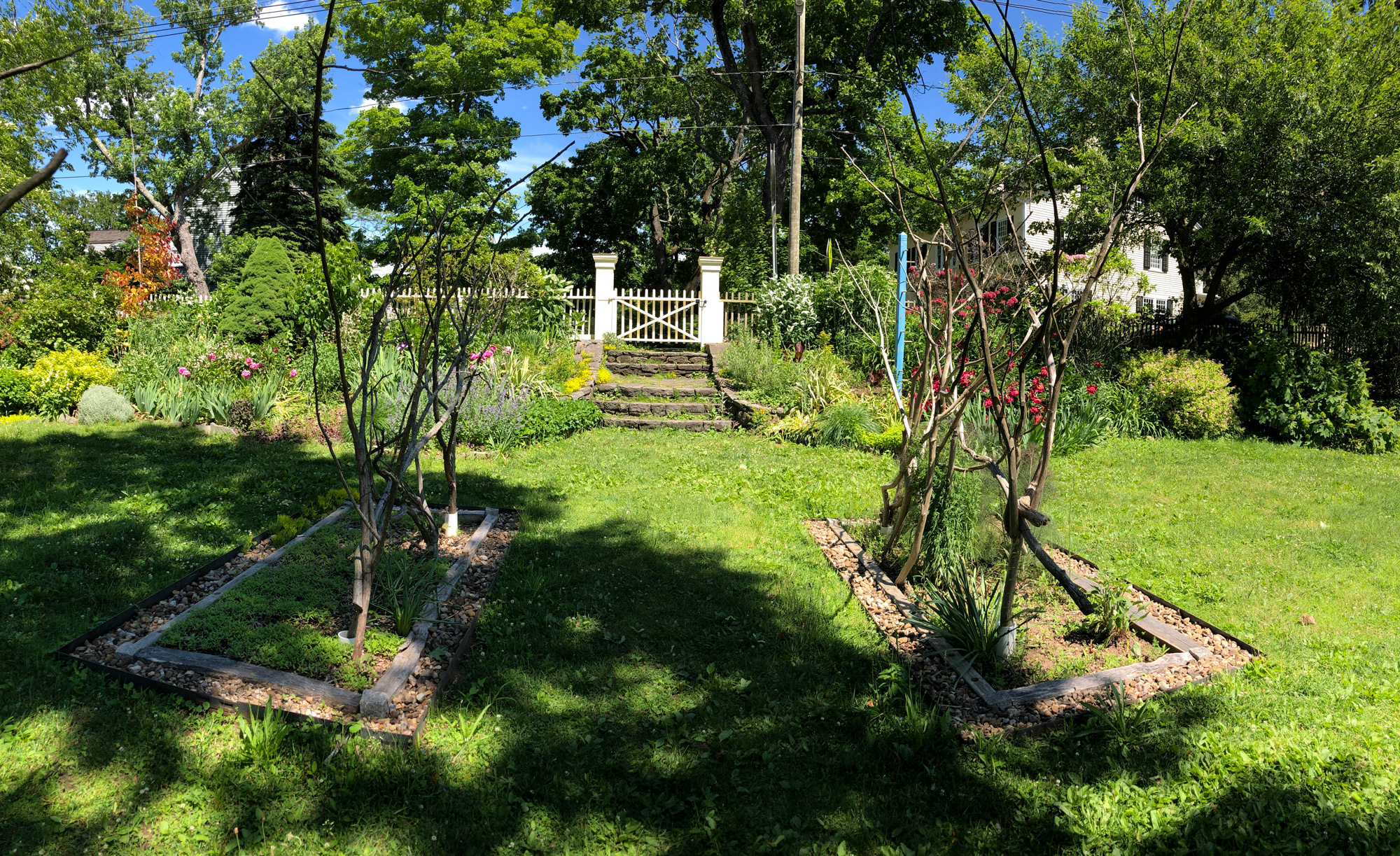 Guilford CT has a rich history and many historic homes. A drive down Broad St., Boston St. and Whitfield St. will give a preview of some of the most historic homes in town. Landscaping is an important part of their charm. Guilford Landscape varies from the direct waterfront properties to the rural landscape of North Guilford. It has a climate that is ideal for many varieties of plants, shrubs and trees. Some varieties are best suited for the immediate shoreline and may not be the best fit for inland properties.
We have put together a list of websites for Guilford Landscaping resources and inspirations including nurseries, towns services, landscaping supplies, & gardens.
Shoreline-Pro Guilford Landscaping Services are here to help those ideas take root.
Guilford Garden and Lawn Supplies
Guilford Hardscape and Stone
Guilford Town Parks and Historical Gardens
Guilford Recreational Areas, Land Trusts & Trails
Guilford More Inspirations