Branford Landscaping Resources & Inspirations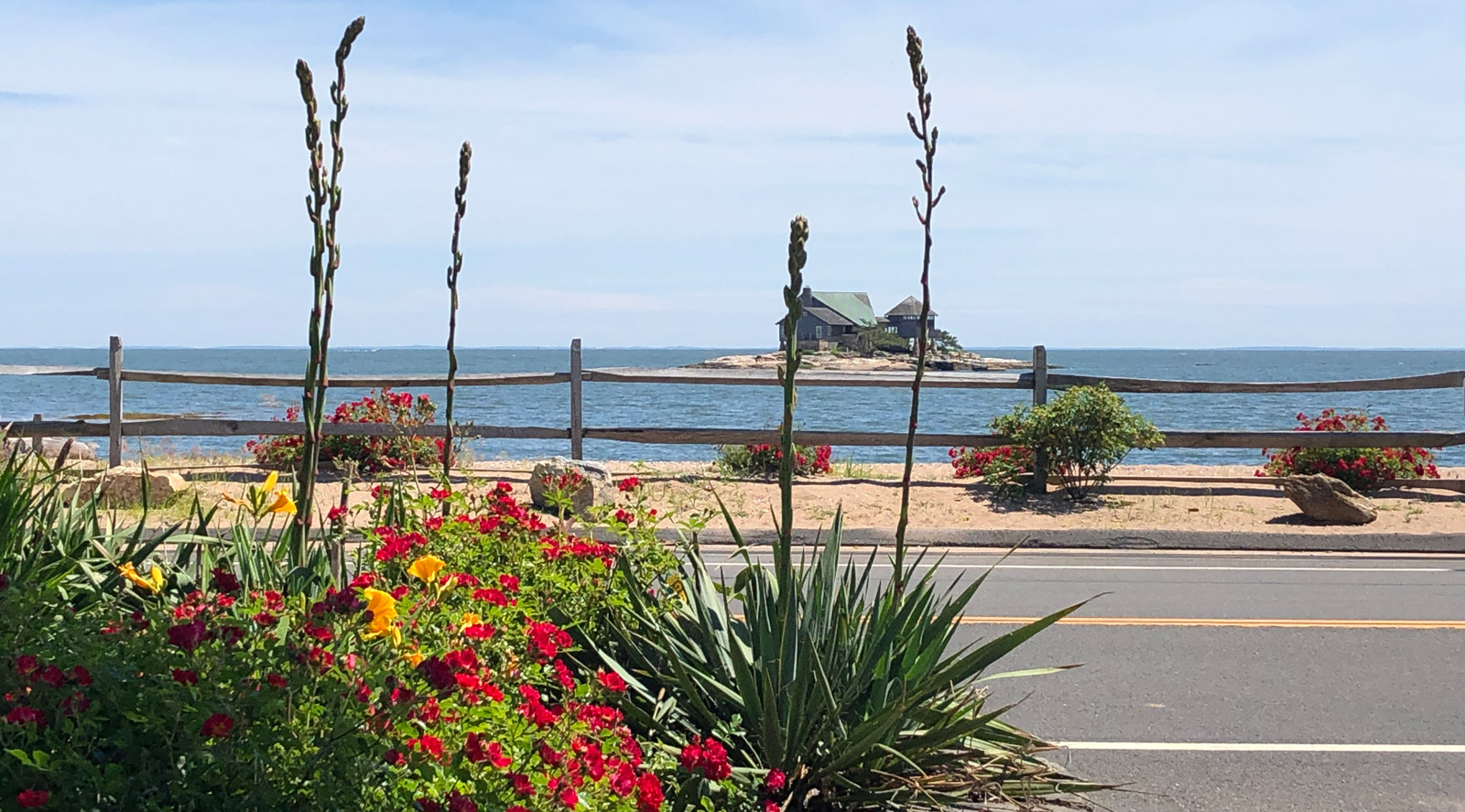 Branford CT is a shoreline community that includes Stony Creek and Short Beach and is bordered to the north by North Branford. Branford has a very interesting shoreline which includes over 365 islands and a historical town green surrounded by shops, restaurants, town hall and churches. North Branford is Branford's inland sibling. The Branford landscaping includes wide varieties of plants, shrubs and trees typical of Connecticut's climate. Some varieties are best suited for the immediate shoreline and may not be the best fit for inland properties.
Our list of websites of Branford and North Branford landscaping resources and inspirations including nurseries, towns services, landscaping supplies, & gardens.
Shoreline-Pro Branford Landscaping Services are here to help those ideas take root.
Branford Garden, Home, and Lawn Supplies
Branford Hardscape and Stone
Branford Parks and Historical Gardens
Branford Land Trusts & Trails
Branford More Inspirations