Landscaping Services - Residential & Commercial
Shoreline-Pro Takes the Work out of Yard Work
We provide a wide range of landscaping services. From garden design to Mulching and planting, installing walkways, paver walls, and patios, garden and property maintenance, grading and excavation.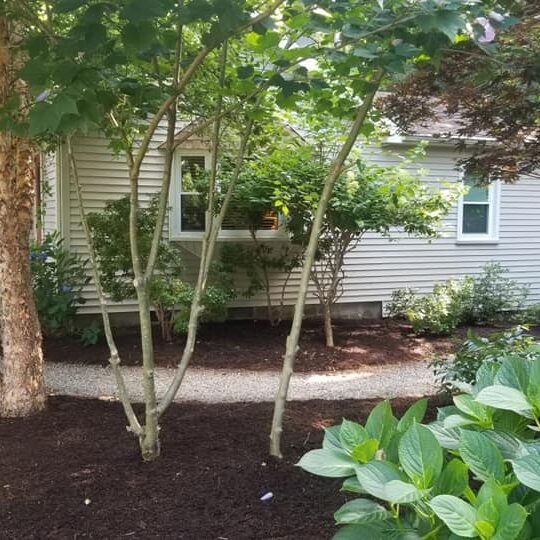 Some of the important landscaping services we provide are landscape design, soil testing, excavating, and plant selection based on which plants work best and the type of plants you prefer. We like to meet clients at the nursery to select plants once the initial design is sketched out.
Mulching and Garden Bed Planting
We plant and mulch existing garden beds, move plants and add features to gardens and beds. Proper edging and mulching enhances the beauty and reduces the maintenance of your beds.
We install:
Paver and bluestone patios
Paver walls
Interlocking retainer walls
Resloping
Excavating
Inground Pool excavation
Playgrounds
Rubberized mulch
Process stone
Driveway regrading & repair
Decorative stone driveways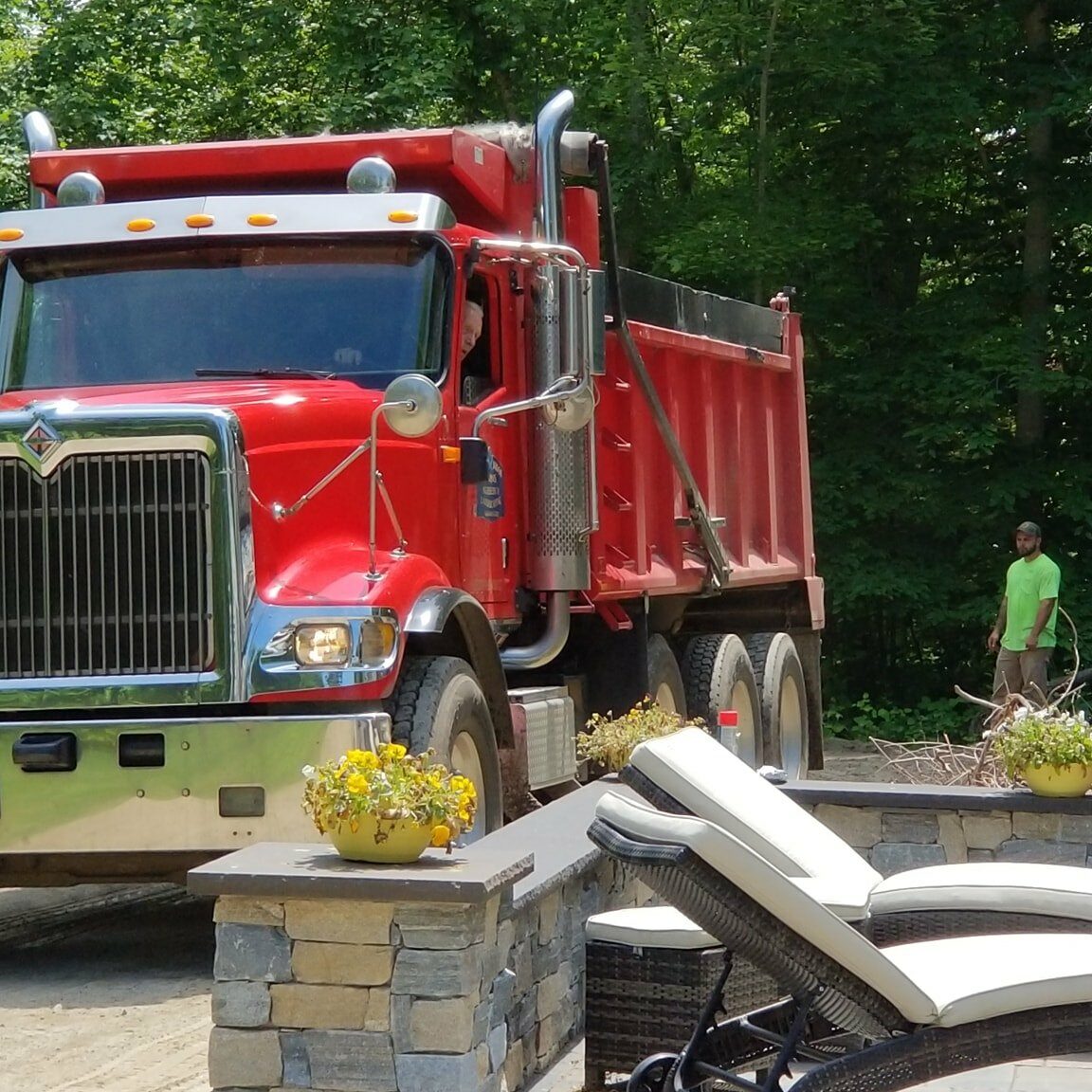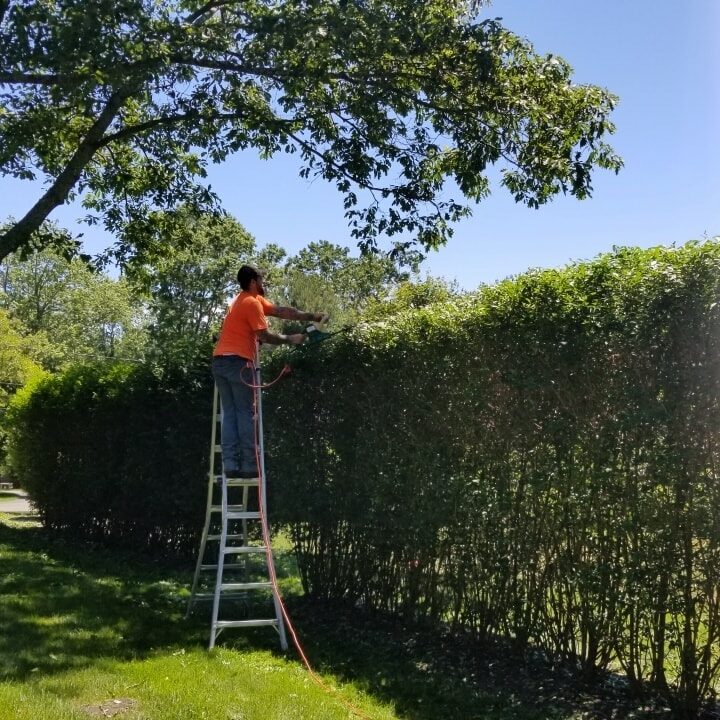 Garden and Property Maintenance
The property at your home or business requires maintenance to look its best. We love helping to bring out the beauty of the properties we maintain. Here are some of the garden and property maintenance services we provide:
Hedge and shrub trimming
Mulching
Edging
Weeding
Weed control with preemergent weed application